Natural Lighting from Above
Getting a quote is easy!
Lacey Glass at Home carries a multitude of skylight options from various suppliers both local and national. We offer standard frame skylights, solar and vented along with tubular skylights that can bring light to spaces where conventional skylights are impossible. Don't trust just anyone to repair your leaking skylight. Lacey Glass at Home has over 40 years' experience and provides a guarantee against future leaks. Skylight systems require precision and care that only our trained specialists can provide.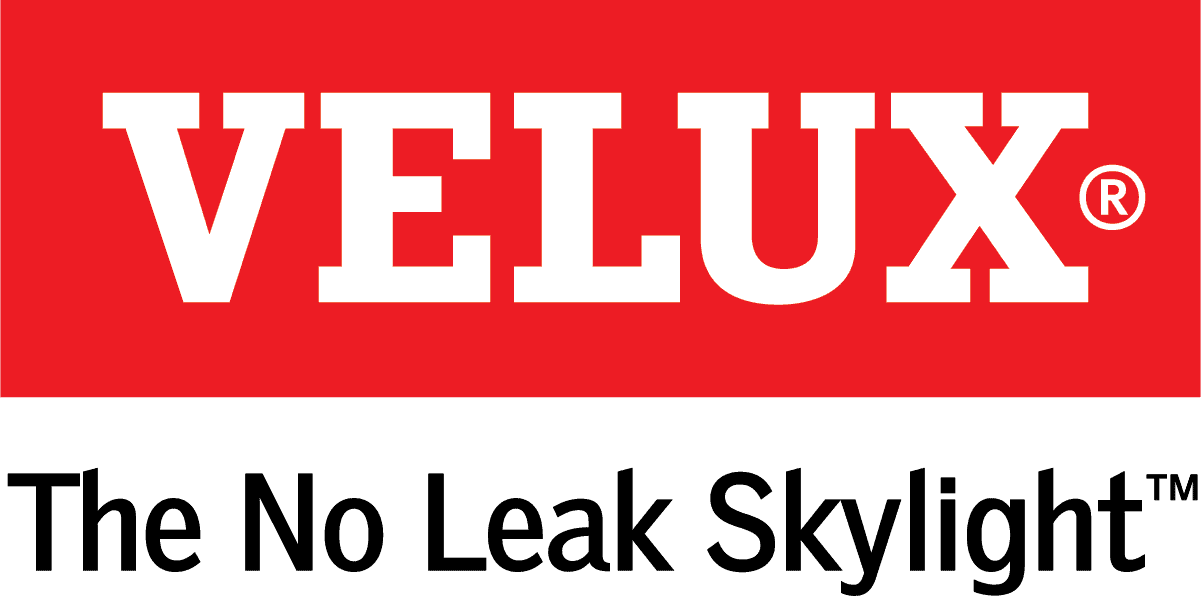 Our suppliers include Bristolite, Crystalite and Velux. We are the only certified residential installer of Velux products from Portland to Seattle. Controlling the amount of light coming through your skylight is important! In addition to supplying new and replacement skylights, we carry covers and blinds in a variety of colors and materials, including solar and manual operated if you need help controlling a pre-existing fixture. We work in close collaboration with your contractor, roofer or builder to make your skylight installation seamless from start to finish.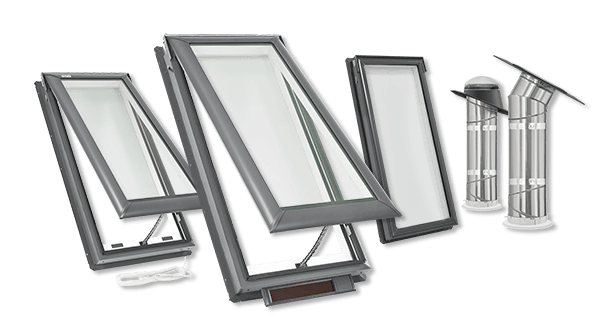 Getting a skylight estimate is easy! Visit our showroom and test our solar operated skylight display, or learn how your skylight frame is constructed with our interactive frame display. A quote takes just minutes, so give us a call today and get on your way to a beautifully daylit space.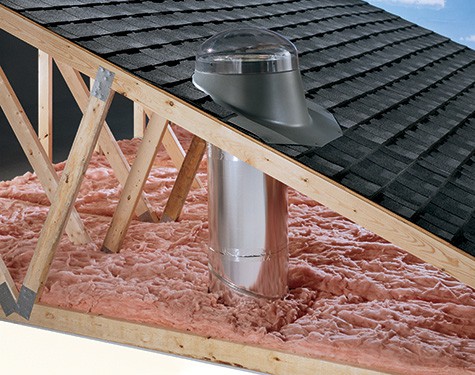 Installation Services
At Lacey Glass at Home, we pride ourselves on providing superior installation services. Our expert installers have been trained in showers, skylights, windows, doors, and more. By selling only the best products, we combine our manufacture warranties with our installation guarantees so you never have to worry about your project withstands the test of time. To get a quote or schedule your installation today, visit our showroom.
In-Shop Services
Make yourself at home in our cozy showroom; We offer a variety of in shop services and whether you are needing to replace a window screen, or get a glass cut for your table-top or picture frame, we can help with that! We offer drop-off appointments, or for quick projects, you can sit and enjoy our custom-designed, energy-efficient sunroom. Looking for more information on shower or window options? See colors, hardware styles and finishes, glass types, and frame materials in-person, and get samples to bring home with you!
Emergency Services
We're here when you need us! Emergencies happen and it is important to make sure your home or business is secure. We offer same-day appointments to cover your broken window or door, and get you a quote to start repairs as soon as possible! It doesn't matter if you've fallen victim to a crime, mother nature, or a pesky next-door neighbor, we can help work with you and make sure you have the proper documentation for your insurance claim! 
Service Counties:
We offer services in these counties.
Thurston
Lewis
Mason
Pierce
Grays Harbor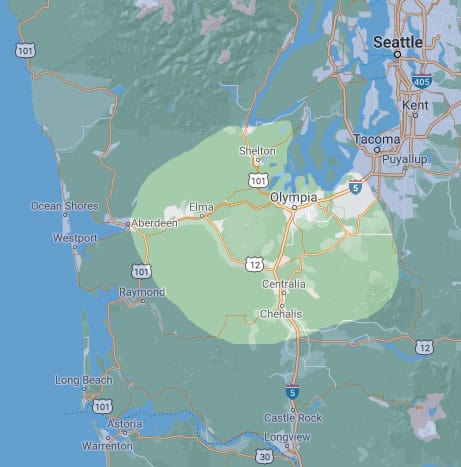 360-459-8411
1210 Homann Drive SE Lacey, WA 98503-2439