Luxury, Relaxation, Comfort
Everything you deserve from your shower experience, and at Lacey Glass at Home, we're here to make your bathroom dreams reality. Every shower installation begins with one of our expert estimators who will work through layout, hardware, and glass options with you, answering all your questions along the way! Balance function and aesthetic when choosing between framed, frameless, door & panel, swing, slider or standalone shower designs. We carry 1/4″, 3/8 and 1/2 glass thickness in an assortment of tints, shades and patterns, including ShowerGuard stain resistant glass. If you can dream it, we can provide.
Big box stores have months long lead times, but did you know Lacey Glass at Home sells the same high-quality products, with more options, and shorter lead times? We source from local suppliers, and even the most customized designs can be delivered in no time. Do not spend more time and money, when Lacey Glass at Home can give you your dream in-home spa today.
Our showroom features custom built showers so that you can see all your options in person. We have D-pull and Ladder-pull handles mounted on shower glass with clips or u-channel. Every combination of sliders and swing doors can be experienced. We also carry replacement parts, cleaners and can walk you through your own DIY-repair. 
Don't spend another day with your dated or dirty shower door, and get rid of that curtain! To schedule your free estimate,  visit our showroom or give us a call at 360-459-8411.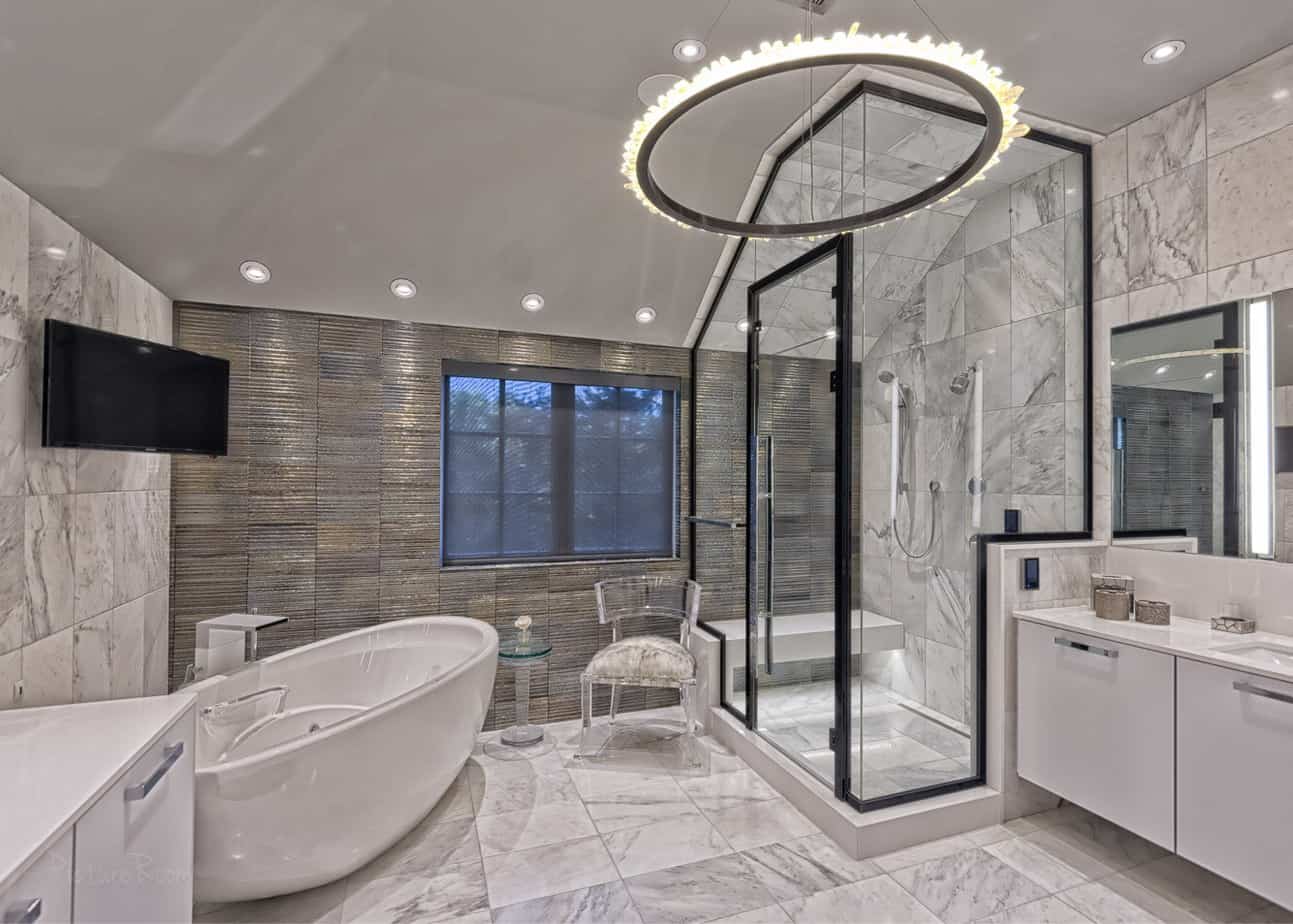 Installation Services
At Lacey Glass at Home, we pride ourselves on providing superior installation services. Our expert installers have been trained in showers, skylights, windows, doors, and more. By selling only the best products, we combine our manufacture warranties with our installation guarantees so you never have to worry about your project withstands the test of time. To get a quote or schedule your installation today, visit our showroom.
In-Shop Services
Make yourself at home in our cozy showroom; We offer a variety of in shop services and whether you are needing to replace a window screen, or get a glass cut for your table-top or picture frame, we can help with that! We offer drop-off appointments, or for quick projects, you can sit and enjoy our custom-designed, energy-efficient sunroom. Looking for more information on shower or window options? See colors, hardware styles and finishes, glass types, and frame materials in-person, and get samples to bring home with you!
Emergency Services
We're here when you need us! Emergencies happen and it is important to make sure your home or business is secure. We offer same-day appointments to cover your broken window or door, and get you a quote to start repairs as soon as possible! It doesn't matter if you've fallen victim to a crime, mother nature, or a pesky next-door neighbor, we can help work with you and make sure you have the proper documentation for your insurance claim! 
Service Counties:
We offer services in these counties.
Thurston
Lewis
Mason
Pierce
Grays Harbor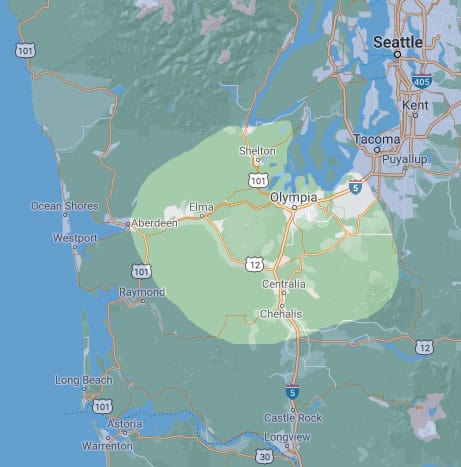 360-459-8411
1210 Homann Drive SE Lacey, WA 98503-2439