Lacey Glass began in the business of energy efficiency in 1980, upgrading single-pane aluminum frame windows to insulated double-pane vinyl windows, and the passion for providing innovative daylighting solutions hasn't stopped since. Insulated window panes with energy-efficient coatings can protect your thermostat from the summer heat and winter chills along with adding curb appeal and value to your home. State and Federal rebates are available when you upgrade your old windows and Lacey Glass will help you get back $50 per window up to $750.
Beyond upgrading windows in older buildings, there have been huge advancements in glass technology. Lacey Glass at home crews has extensive experience in installing thermo-chromatic and electro-chromatic glass options that can be tinted using manual controls, or through heat and pre-programmed electronic settings. By controlling tint and light levels, we will help you lower heating and cooling bills, reduce glare, and make your living space comfortable.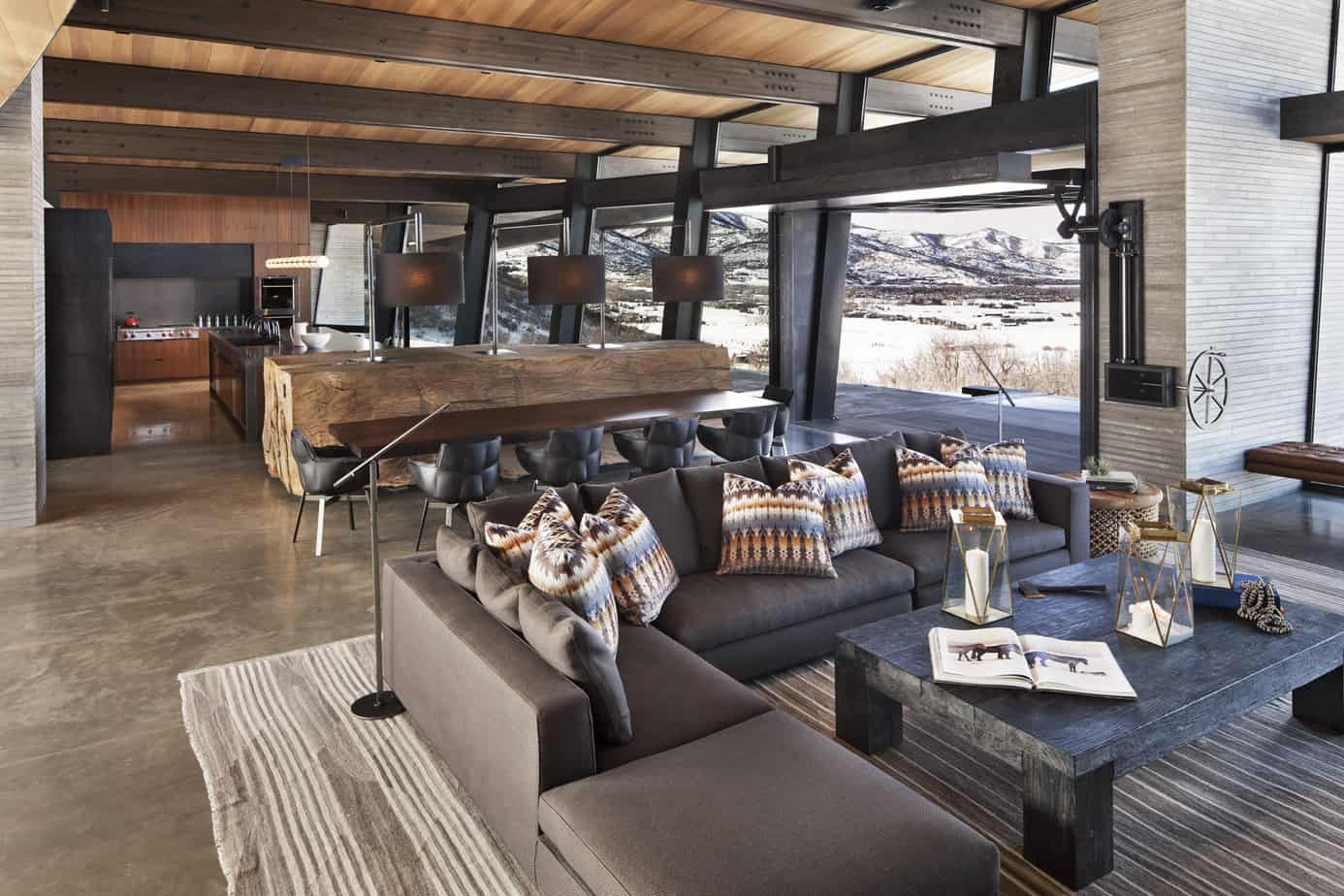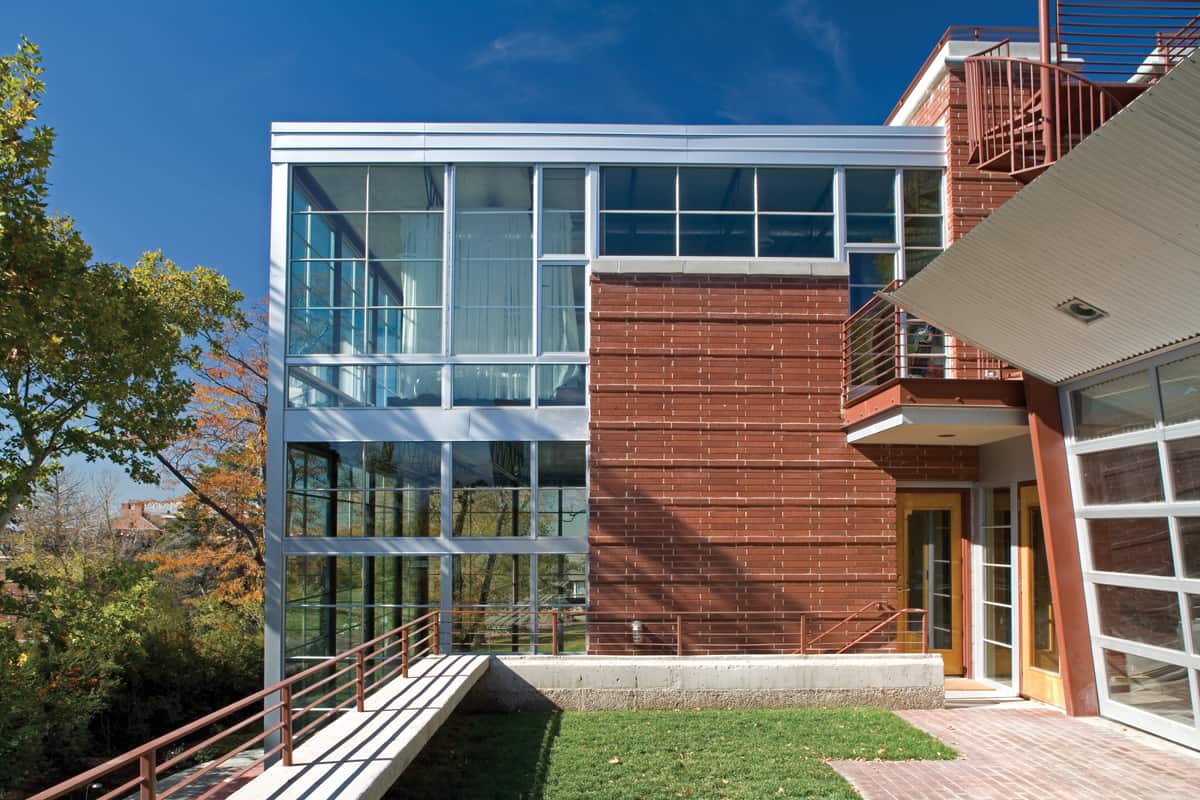 Installation Services
At Lacey Glass at Home, we pride ourselves on providing superior installation services. Our expert installers have been trained in showers, skylights, windows, doors, and more. By selling only the best products, we combine our manufacture warranties with our installation guarantees so you never have to worry about your project withstands the test of time. To get a quote or schedule your installation today, visit our showroom.
In-Shop Services
Make yourself at home in our cozy showroom; We offer a variety of in shop services and whether you are needing to replace a window screen, or get a glass cut for your table-top or picture frame, we can help with that! We offer drop-off appointments, or for quick projects, you can sit and enjoy our custom-designed, energy-efficient sunroom. Looking for more information on shower or window options? See colors, hardware styles and finishes, glass types, and frame materials in-person, and get samples to bring home with you!
Emergency Services
We're here when you need us! Emergencies happen and it is important to make sure your home or business is secure. We offer same-day appointments to cover your broken window or door, and get you a quote to start repairs as soon as possible! It doesn't matter if you've fallen victim to a crime, mother nature, or a pesky next-door neighbor, we can help work with you and make sure you have the proper documentation for your insurance claim! 
Service Counties:
We offer services in these counties.
Thurston
Lewis
Mason
Pierce
Grays Harbor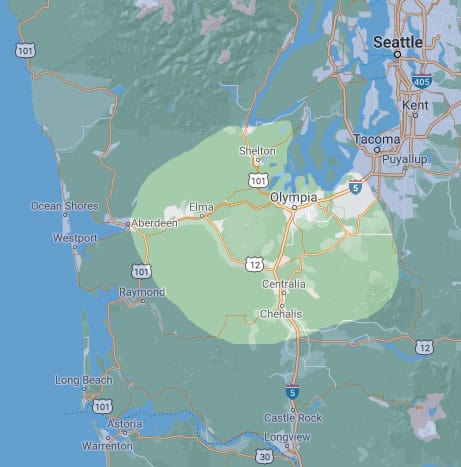 360-459-8411
1210 Homann Drive SE Lacey, WA 98503-2439