Helping Home Feel like Home Since 1980
Phil Zeutenhorst started Lacey Glass, Inc. in 1980 when he began installing residential windows, mirrors and shower doors in the namesake town of Lacey, WA. In 1988 Phil's wife Tina joined the Lacey Glass team and has been helping walk-in customers ever since. The family business has grown and expanded far beyond the original "mom and pop shop" dreams and now Phil is busy with multi-million dollar commercial projects throughout the Pacific North West. Nevertheless, the sentiment of family-oriented, personalized service still holds true at Lacey Glass at Home, the residential division of the original Lacey Glass.
In 2010 Lacey Glass was honored by University of Oregon's Austin Family Business Foundation and was recognized for achievements as a small, family owned company.  Nowadays, Matthew Zeutenhorst, Phil's son, and fellow Project Manager and friend, Jake Roberts oversee Lacey Glass at Home. Both Matt and Jake built the foundation of their knowledge as installers and have carried that over to provide a hands-on approach to project management.
At Lacey Glass at Home, you will not find a project manager who gives you your bid and then sends in his crew come installation time. Our PMs will work with you every step of the way, including final install day. They will walk you through options, help support you in making the best decisions for your home, and work through any setbacks because they want you to love where you live.
Having been part of this community since 1980, Lacey Glass at Home is committed to providing the best service, using local material sources whenever possible, and thanks to low overhead, making sure our neighbors are getting the best quality for their money. Working with Lacey Glass, means your money is going back into our local economy. We support the Thurston Economic Development Council, Olympia Master Builders and continuously sponsor schools and youth sports.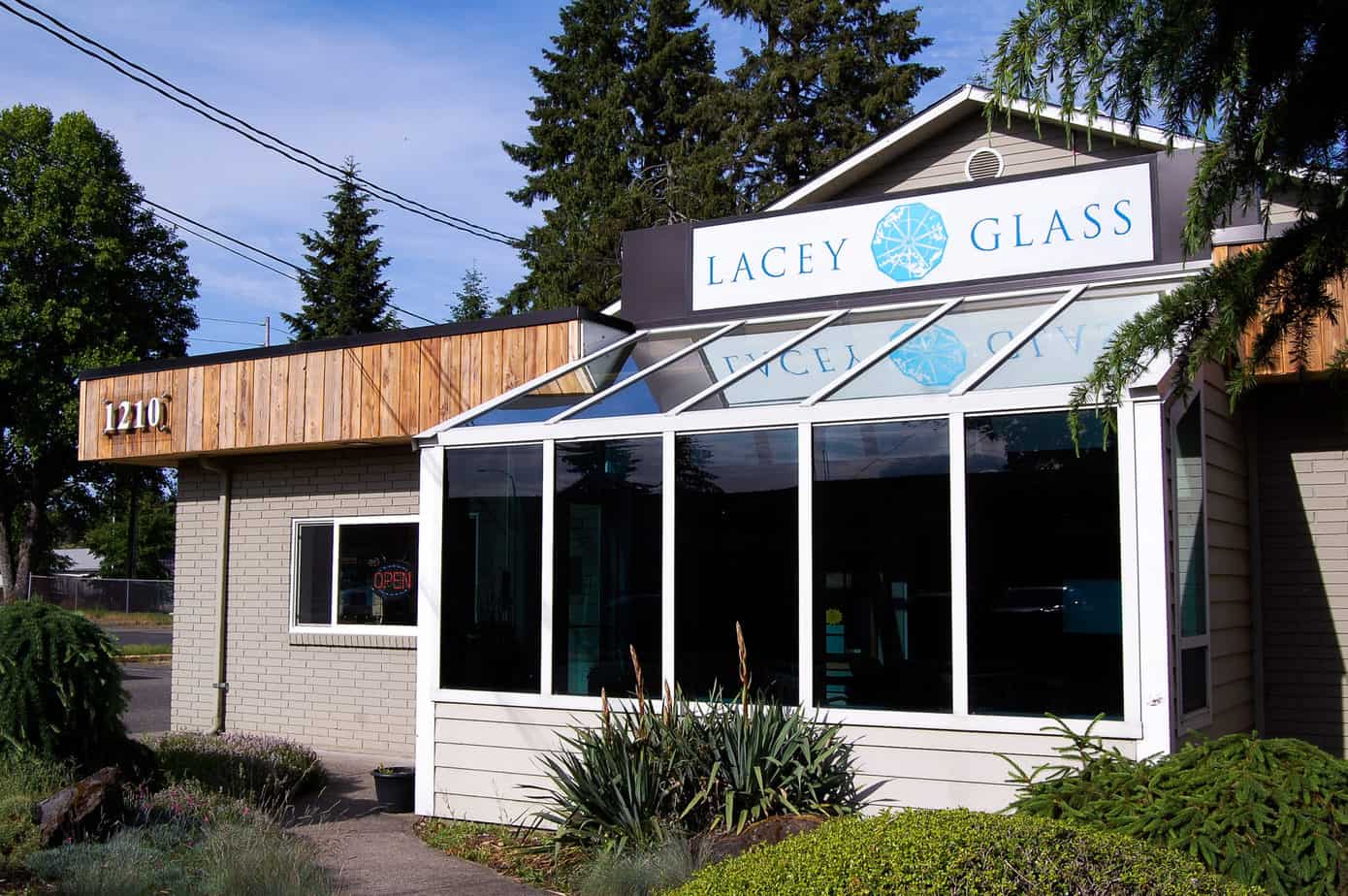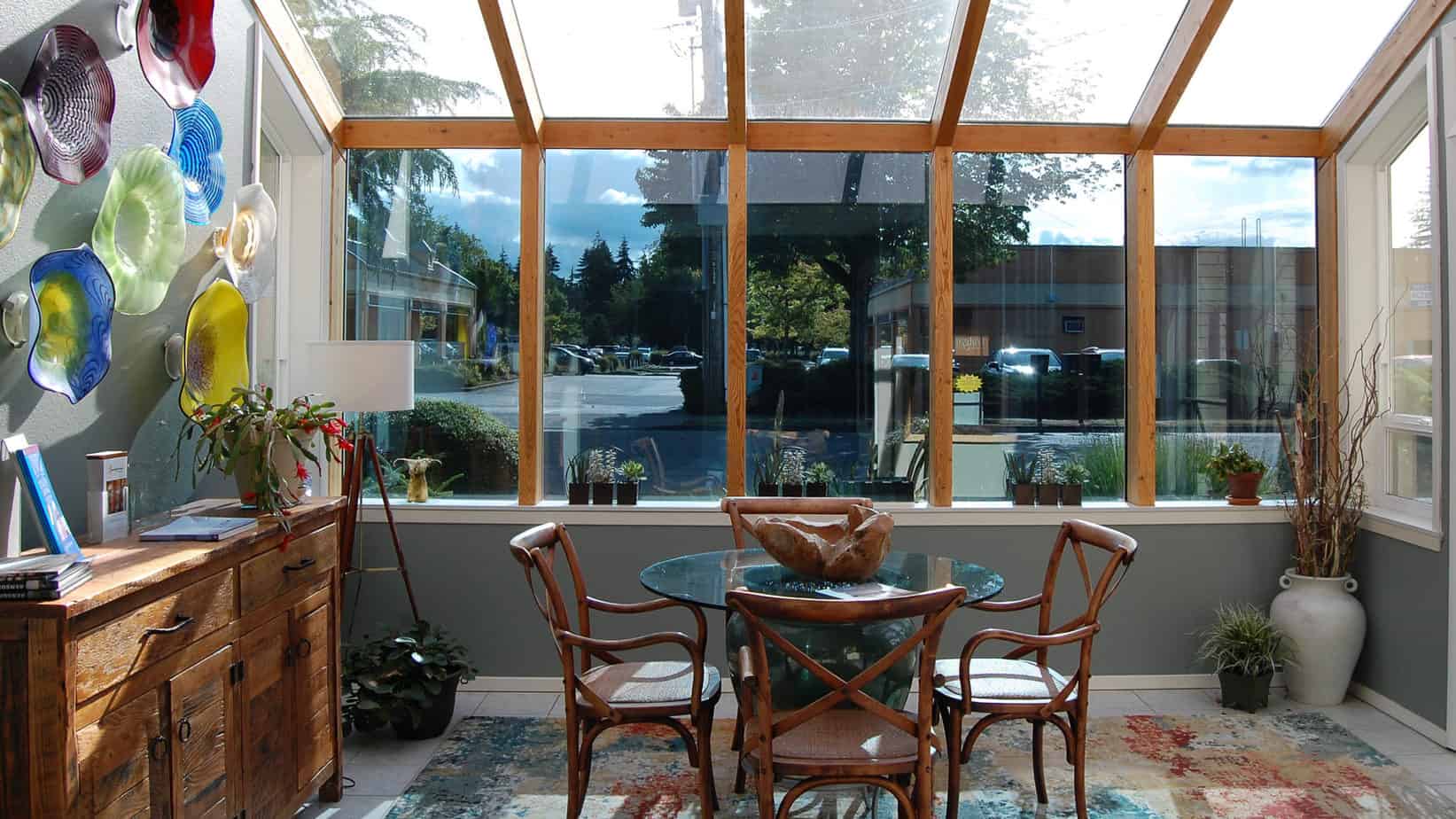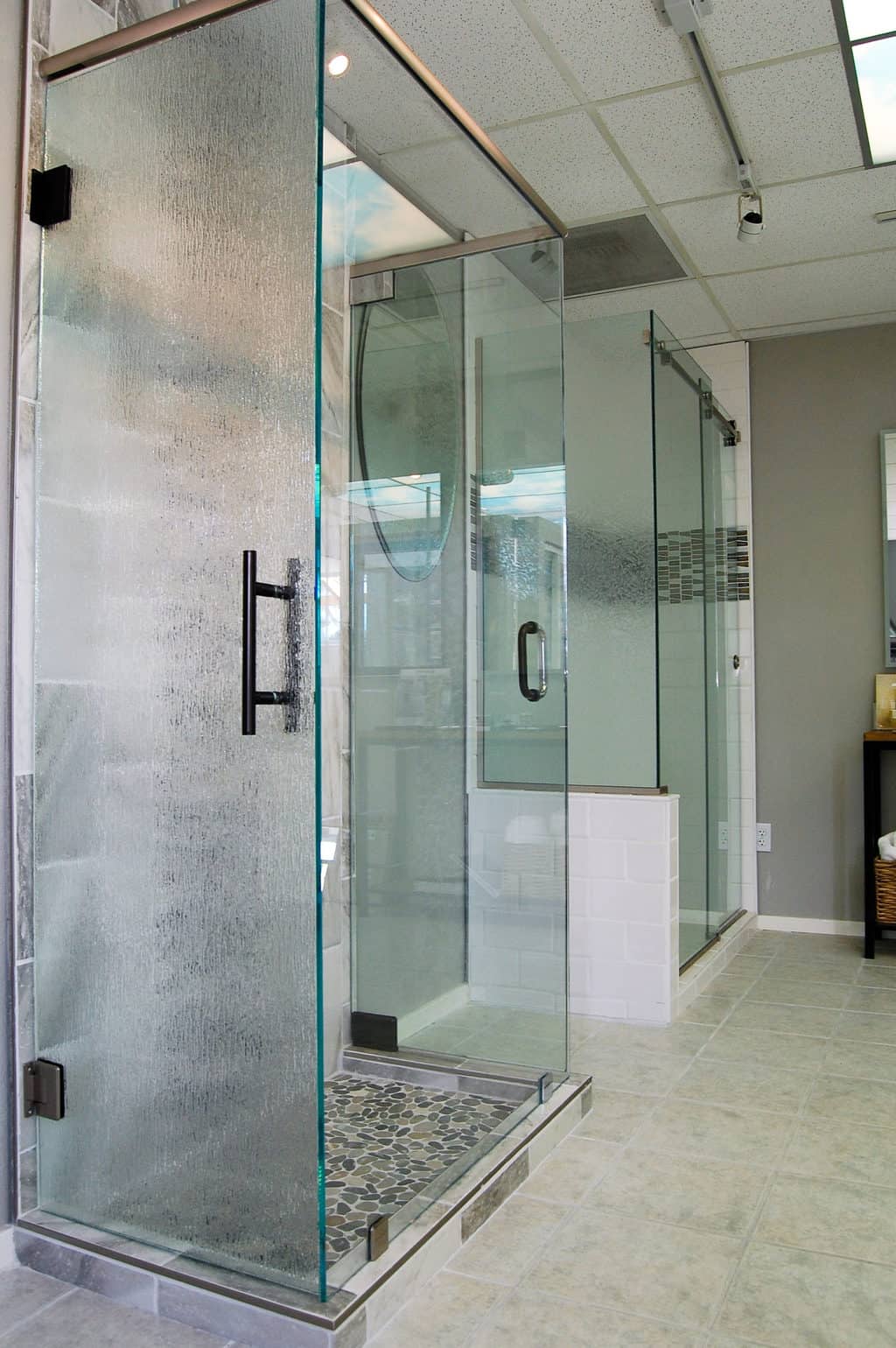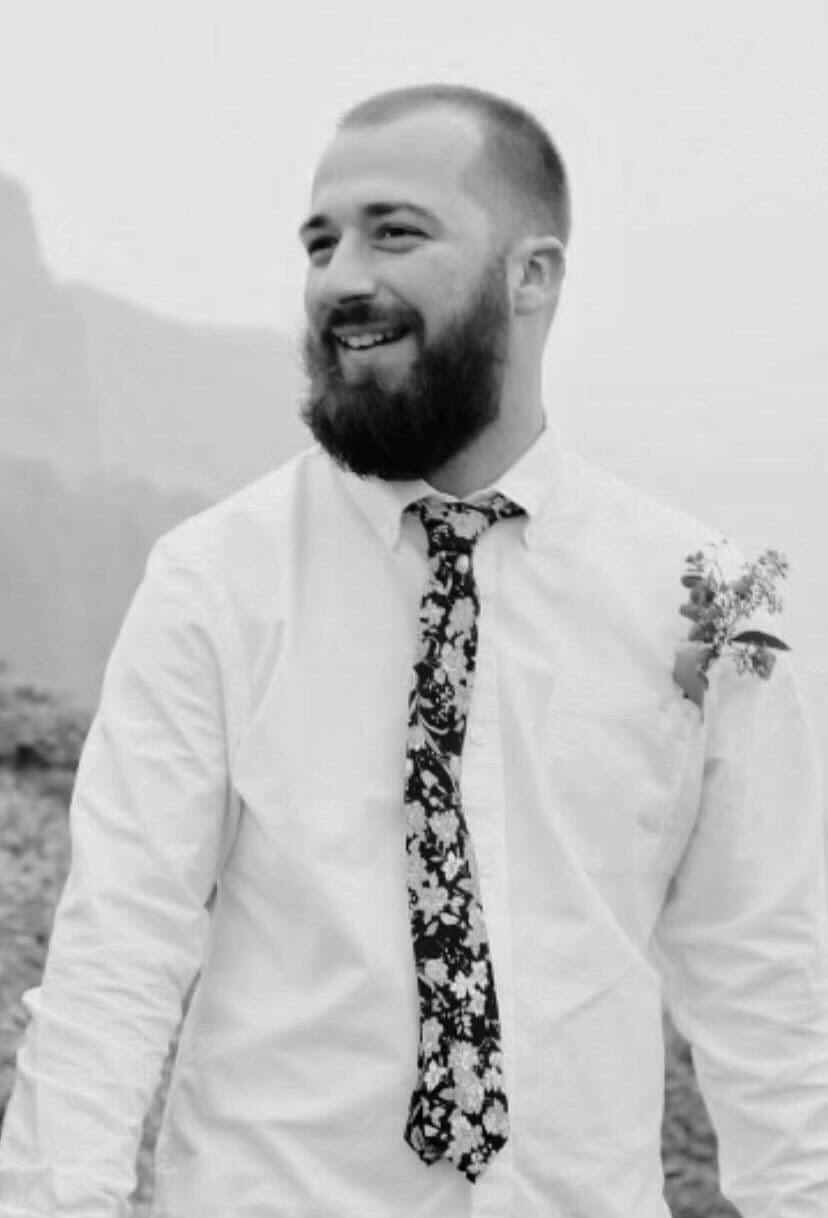 Jake Roberts
Project Manager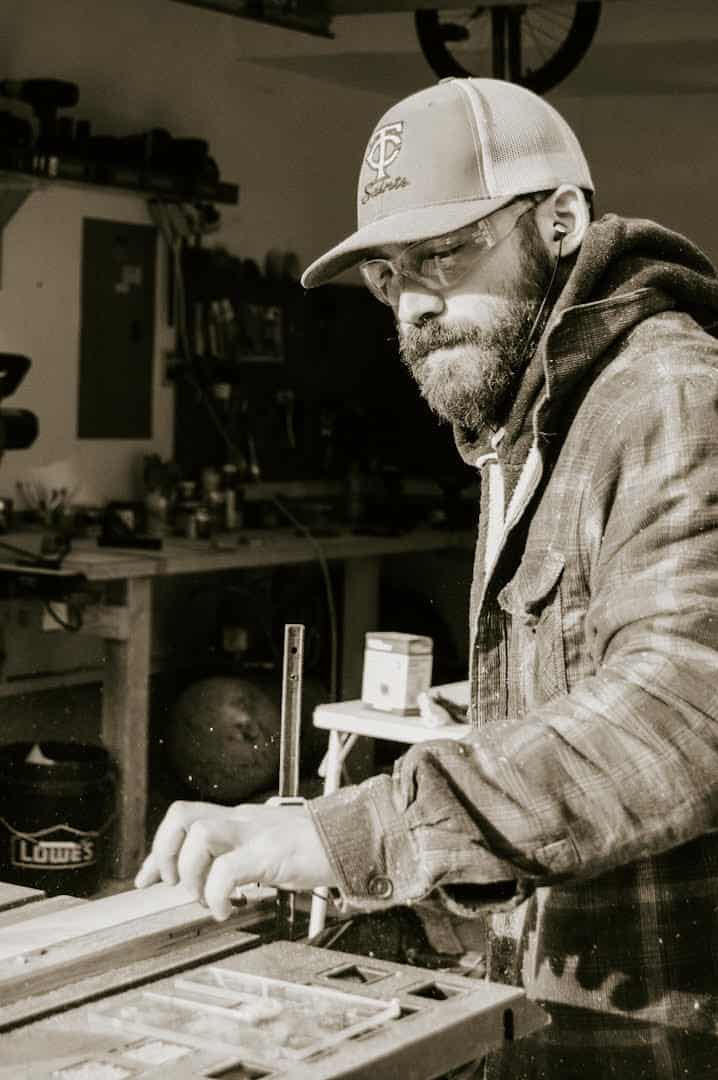 Mark Zeutenhorst
Project Manager
Installation Services
At Lacey Glass at Home, we pride ourselves on providing superior installation services. Our expert installers have been trained in showers, skylights, windows, doors, and more. By selling only the best products, we combine our manufacture warranties with our installation guarantees so you never have to worry about your project withstands the test of time. To get a quote or schedule your installation today, visit our showroom.
In-Shop Services
Make yourself at home in our cozy showroom; We offer a variety of in shop services and whether you are needing to replace a window screen, or get a glass cut for your table-top or picture frame, we can help with that! We offer drop-off appointments, or for quick projects, you can sit and enjoy our custom-designed, energy-efficient sunroom. Looking for more information on shower or window options? See colors, hardware styles and finishes, glass types, and frame materials in-person, and get samples to bring home with you!
Emergency Services
We're here when you need us! Emergencies happen and it is important to make sure your home or business is secure. We offer same-day appointments to cover your broken window or door, and get you a quote to start repairs as soon as possible! It doesn't matter if you've fallen victim to a crime, mother nature, or a pesky next-door neighbor, we can help work with you and make sure you have the proper documentation for your insurance claim! 
Service Counties:
We offer services in these counties.
Thurston
Lewis
Mason
Pierce
Grays Harbor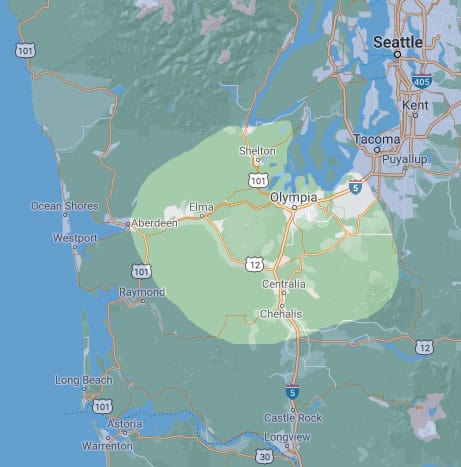 360-459-8411
1210 Homann Drive SE Lacey, WA 98503-2439